Commercial Events
Commercial events such as exhibitions, fairs, expos and product launches. A good venue can attract more people to even and even excite people to attend it. Shri Umadri Mahal offers you
Convenient location

Spacious halls for comfortable movement

And lots of amenities to support our customers
These factors can make organising event hassle-free. If you are looking for all these factors then Shri Umadri is your answer. At the entrance, we also have a well maintained spacious lawn to provide a unique and green look to welcome your guests. The Mahal has a Grand Ball Room with high ceiling and a Grand Function Stage for your memorable and grandeur function. We promise to leave you with experience which you will never forget.
A hub for all types of events and exhibitions. We are the perfect place to bring your event to life. At the heart of OMR, we have banquet halls of different sizes which can accommodate 150,350 even a 1200 guests.
An eye-catching interiors make Shri Umadri Mahal the most beautiful venue in the metropolitan.
CUSTOMER VOICE
Feedback from customers
My Overall experience in Shri Umadri Mahal is very good. The Air-condition, Ambience and the car parking was also good as we had plenty of space to park the car. The staffs here were very co-operative and helpful.
♥ Mr. Bala Bhaskaran ♥
We had a great Durga puja festival this year at Umadri Mahal. The Location, ambience and all other facilities available are excellent. The behaviour, support from all the staffs at Umadri were excellent.
♥ Mr. Chidananda Patra ♥
We had our wedding at Shri umadri mahal this February, and we could not be more glad that we chose to go with them. The Mahal is fantastically located, and has well designed venues for all the wedding events.
♥ Customer Feeds ♥
The real difference however is the people! Their staff are a cut above the rest; very accommodating, smiling, and always present. A special thanks to Arusuvai arasu Cateres to create an amazing South Indian wedding spread that was just like home cooking.
♥ Mr. Suren Kumar ♥
Facilities
Beautifully Designed and Decorated World Class Facilities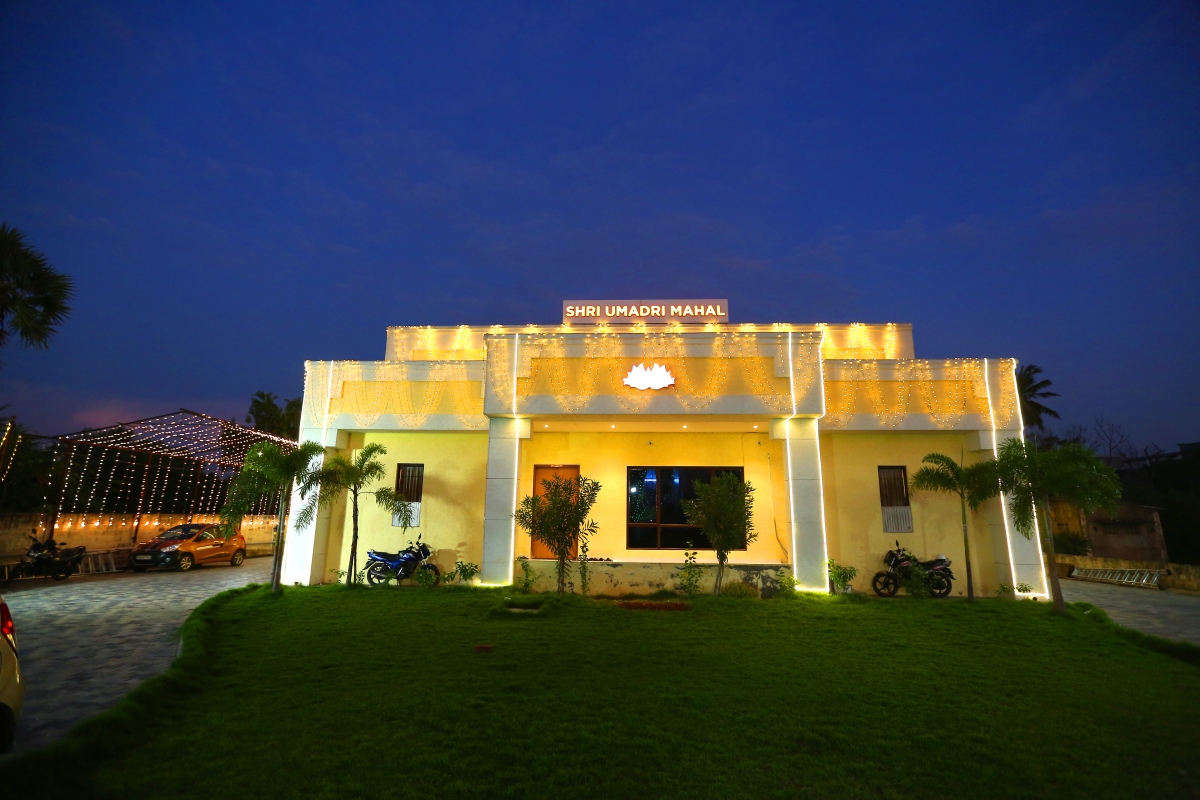 Mahal View
Shri Umadri Mahal is an elegant, centrally air-conditioned and newly constructed Mahal on OMR, Sholinganallur, Chennai, with outstanding features and excellent amenities.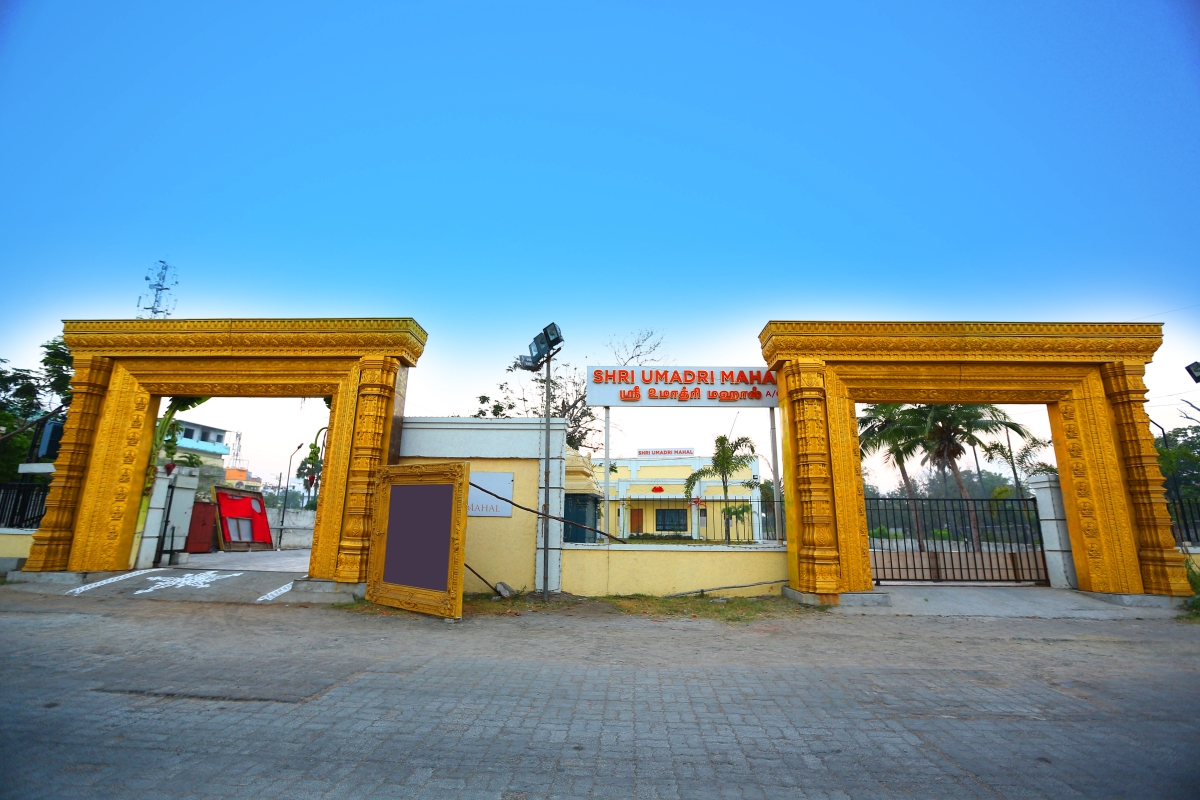 Main Entrance
Separate Entry and Exit Gate for Easy Drive Through. Service Road Access with Ample Parking around.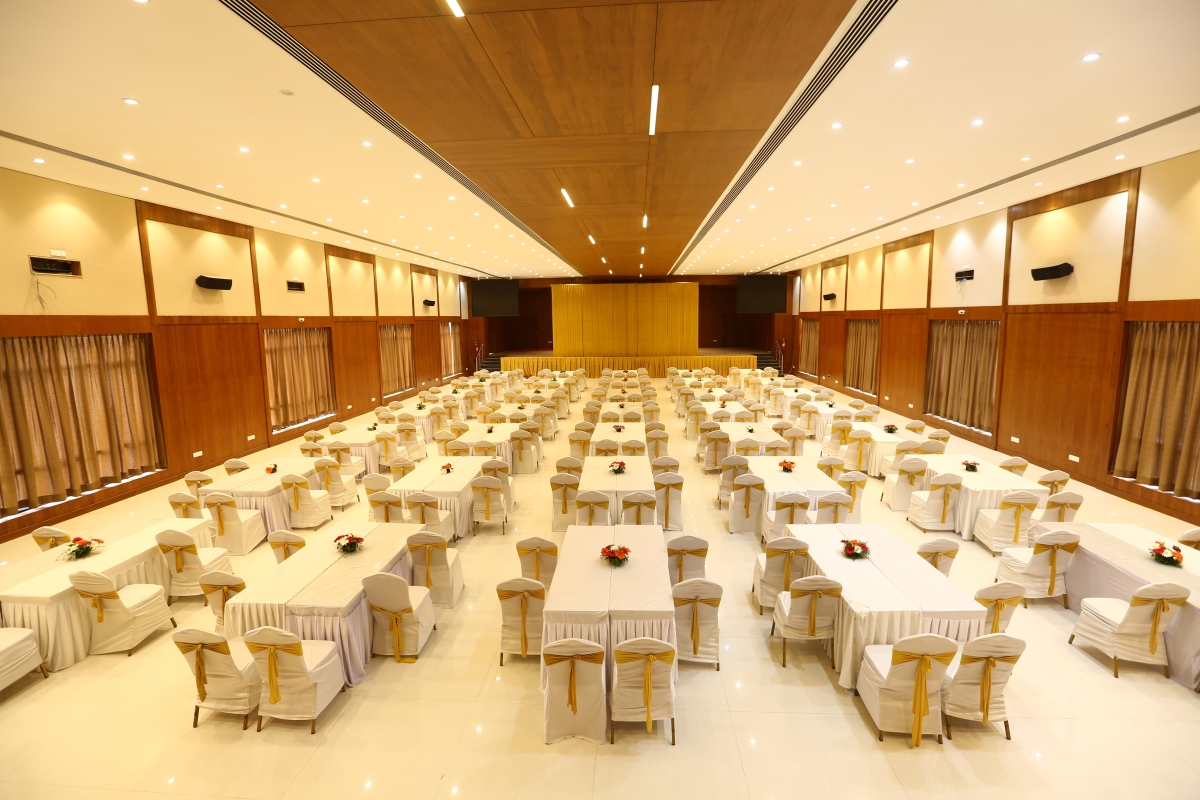 Ball Room Seating
Highly suitable to organise Corporate Functions and Seminar with customized Seating Arrangements.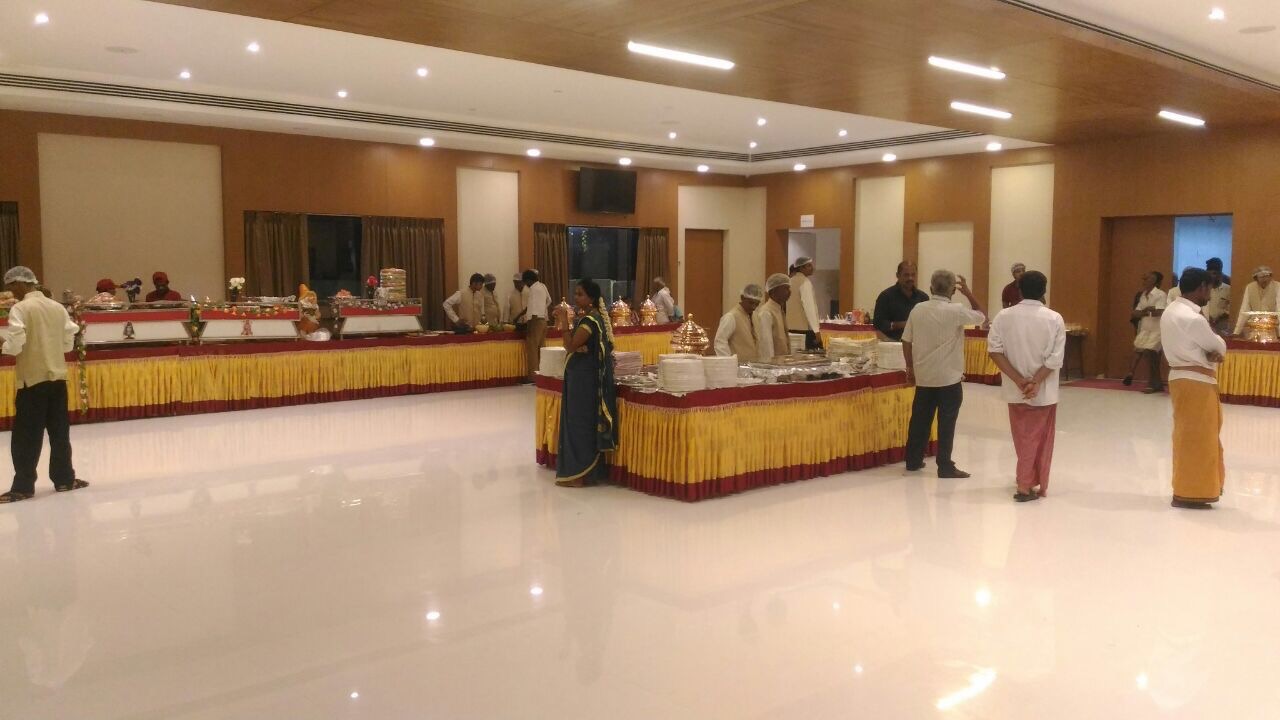 DINING HALL
Centrally Air Conditioned Dining Hall with seating capacity of 200+ Guests to serve at a time.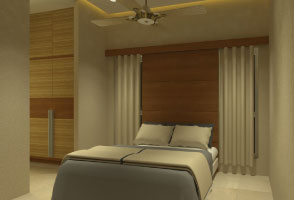 GUEST ROOMS
Well furnished six A/C guest rooms. Spacious A/C Rooms for Bride and Groom next to Wedding Stage.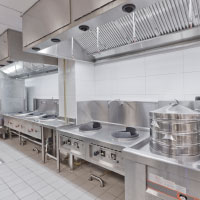 MODERN KITCHEN
Fully Equipped Modern Kitchen with all modern kitchen equipment to prepare and serve Traditional South Indian, North Indian and Continental cuisines.

OPEN PARKING SPACE
Ample Car Park around 120-150. Valet Parking provided on request.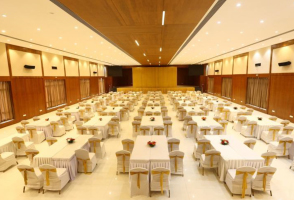 CONFERENCE ROOM VIEW
Cluster Style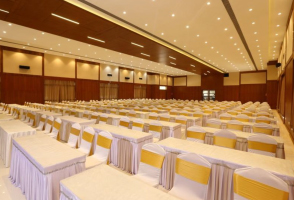 CONFERENCE ROOM VIEW
Training & Lecture Sessions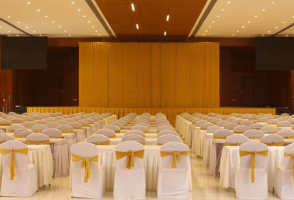 CONFERENCE ROOM VIEW
Training & Lecture Sessions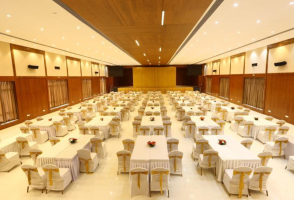 CONFERENCE ROOM VIEW
Cluster Style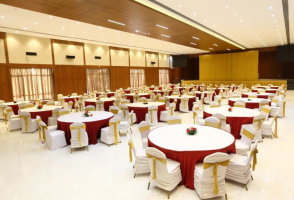 CONFERENCE ROOM VIEW
Round Table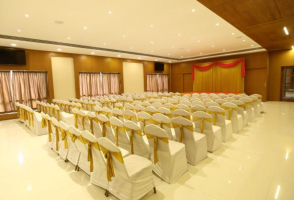 MINI HALL VIEW
Can accommodate up to 200 guests
Complete Central Air-Condition
High Quality Marbo-Granite Flooring
High Ceiling for Grandeur Look
Acoustic Treated and Sound Proof Function Hall
VIP Entrace Direct to Stage
Furnished A/C Guest Rooms (Total 8)
High Quality Furnishing of Halls and Rooms
LED Screens
WiFi
Complete Power Back Up
Fully Equipped Modern Kitchen with Vessels
Separate Entry & Exit Gates for Drive Through
State of Art Security & Fool Proof Fire Fighting System
Valet Parking Service Available
CCTV for Central Survellaince
Spacious lawn in the front
GET IN TOUCH
Our Location
99 Rajiv Gandhi Salai (OMR), Sholinganallur, Chennai 600 119.
Call us on
Mr. Subu D - (91) 99400 20539
Mr. Sendhil - (91) 96770 20559
Mr. Moorthy - (91) 99439 78040‬
Our Working Hours
All Days, Including Week ends. (9 AM TO 8 PM).